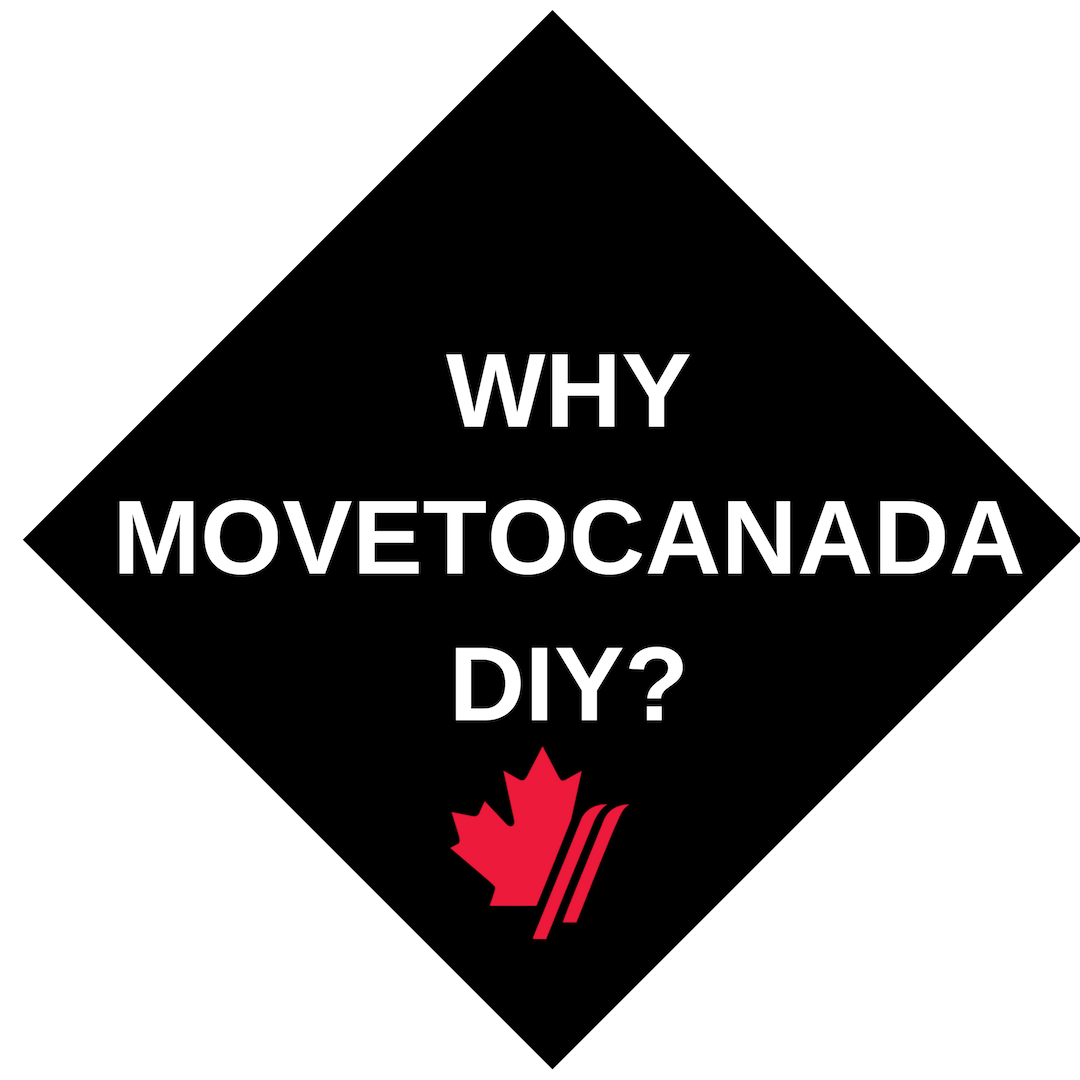 Comprehensive video walk through of the express entry process for Canadian residency. (Over 40 videos!)
24/7 support from our team!
Access to IELTS preparation materials (a requirement for Canadian PR)
Dedicated resources folder complete with important document templates, links and more - all crucial for your application
BONUS tips and tricks from experienced experts.
Assistance with settling in Canada once you receive your PR